Reliable and Efficient 850 Kva Generator Manufacturer China: High-Quality Wholesale Supplier and Exporter
Introducing the 850 Kva Generator manufactured by Jiangxi Zhongyan Power Equipment Co., Ltd. in China. As a leading Manufacturer, Supplier, and Factory of power generation equipment, we are proud to offer this powerful and reliable generator that is perfect for industrial and commercial applications. With a robust construction and advanced technology, this generator delivers stable power supply and ensures uninterrupted operation in even the most demanding environments. The 850 Kva Generator is engineered to provide exceptional fuel efficiency and low emissions, making it a cost-effective and eco-friendly solution for your power needs. Designed with user-friendly controls and safety features, this generator is easy to operate and maintain. Trust Jiangxi Zhongyan Power Equipment Co., Ltd. to provide you with quality power generation equipment that meets your specific requirements. Contact us today to learn more about the 850 Kva Generator and our complete range of products.
Jiangxi Zhongyan Power Equipment Co., Ltd.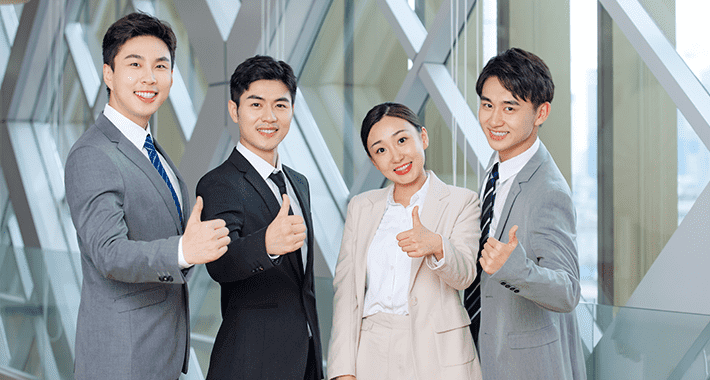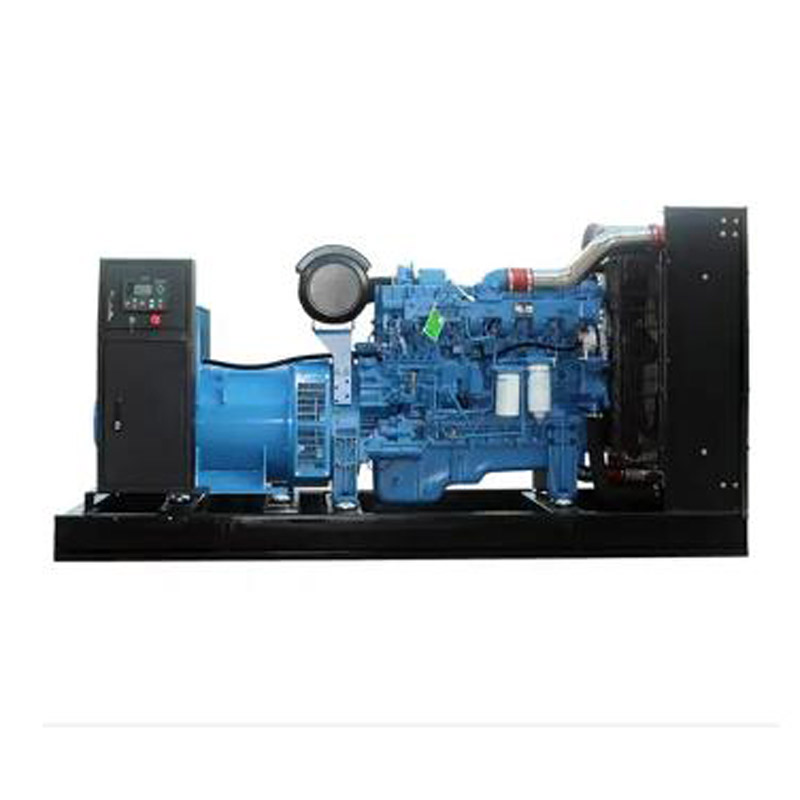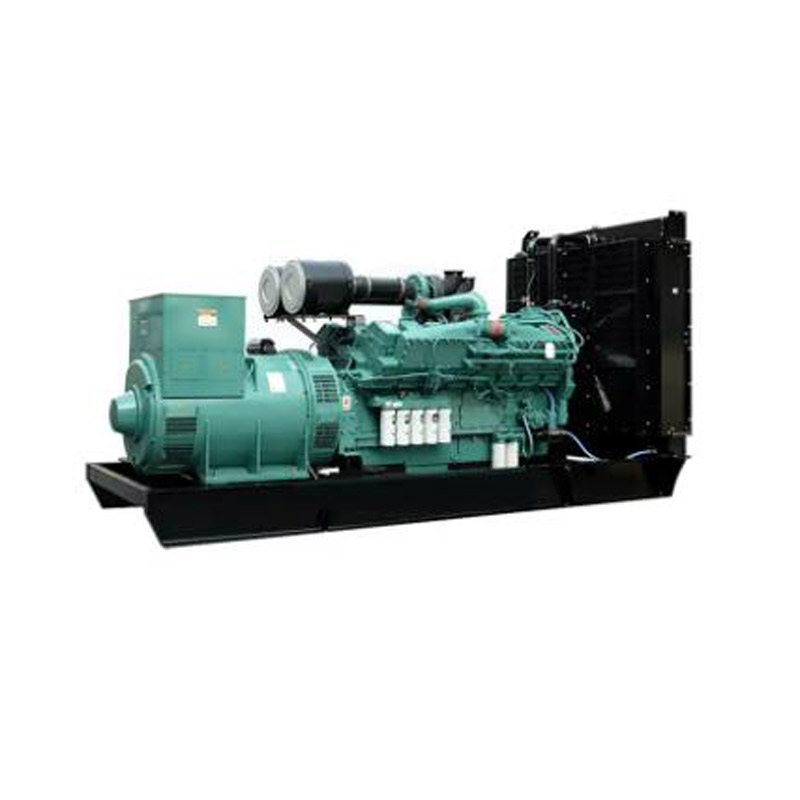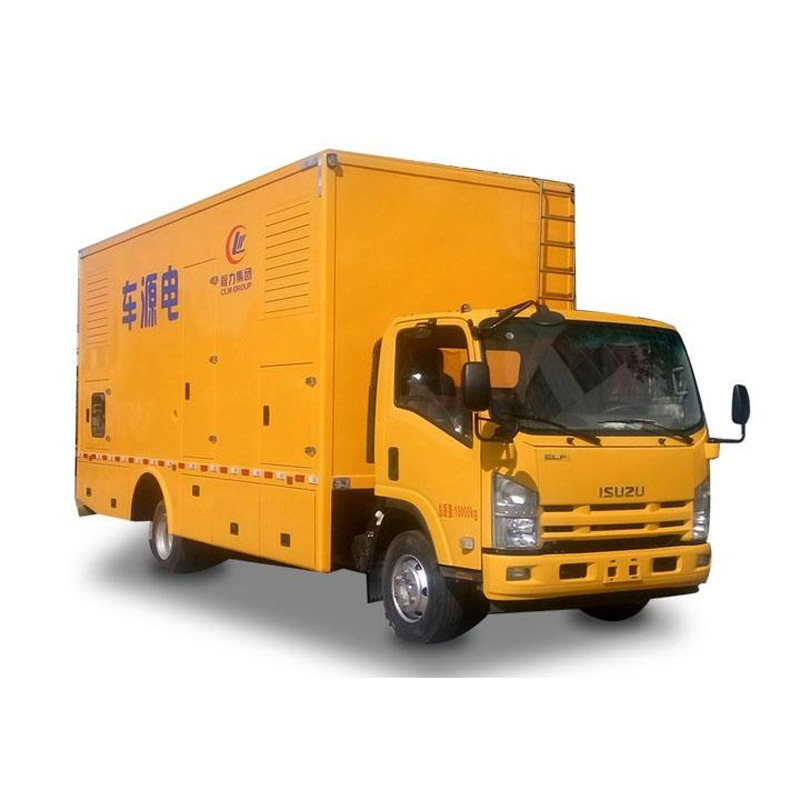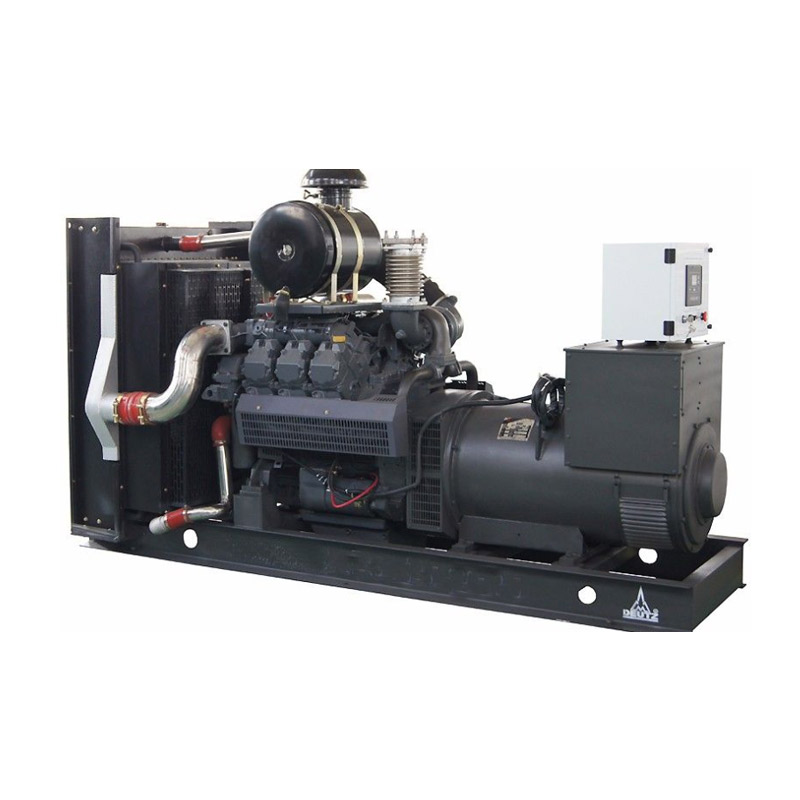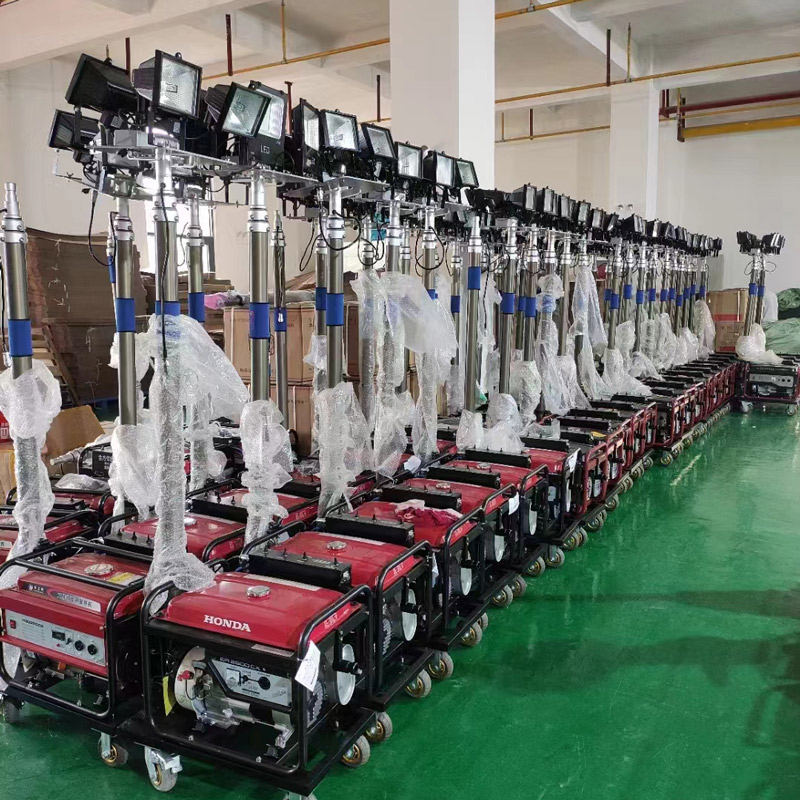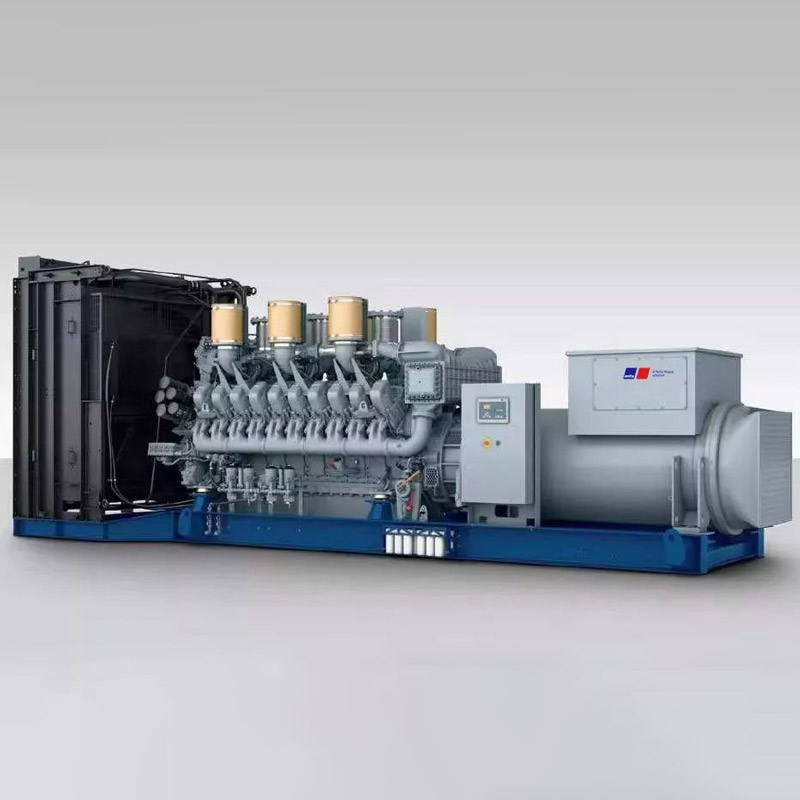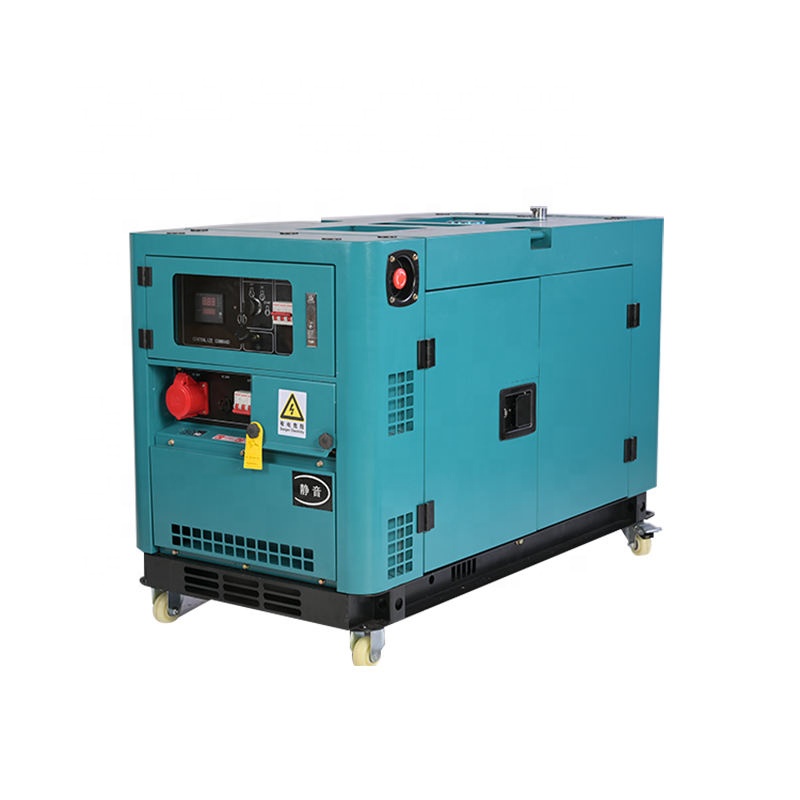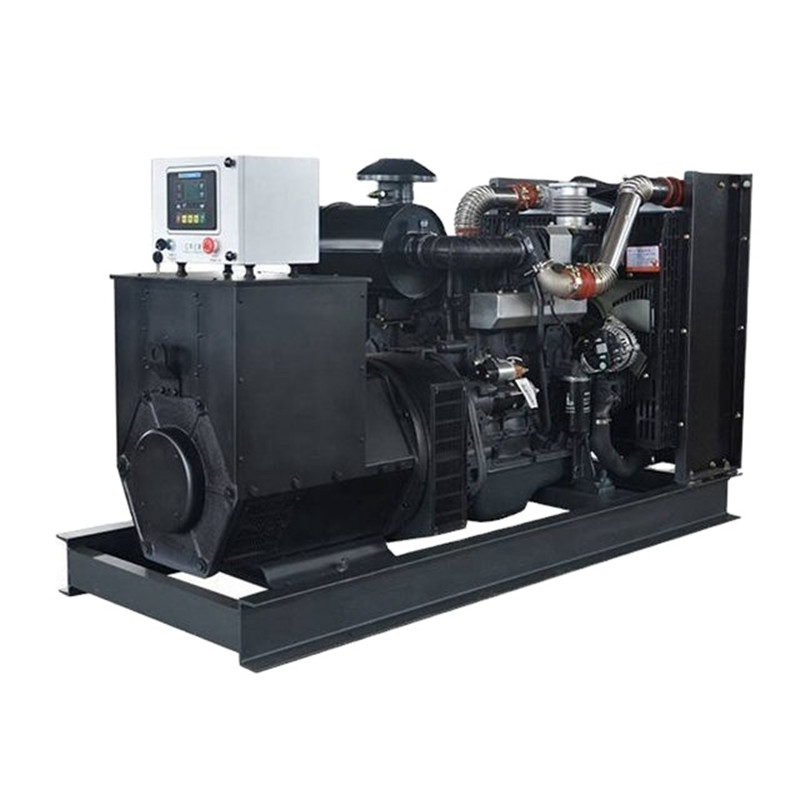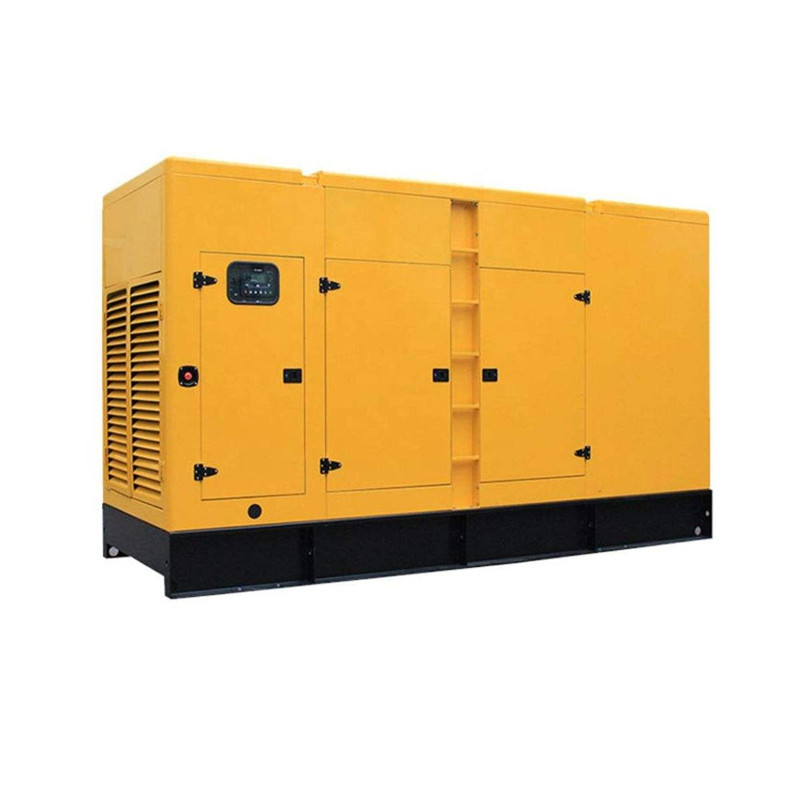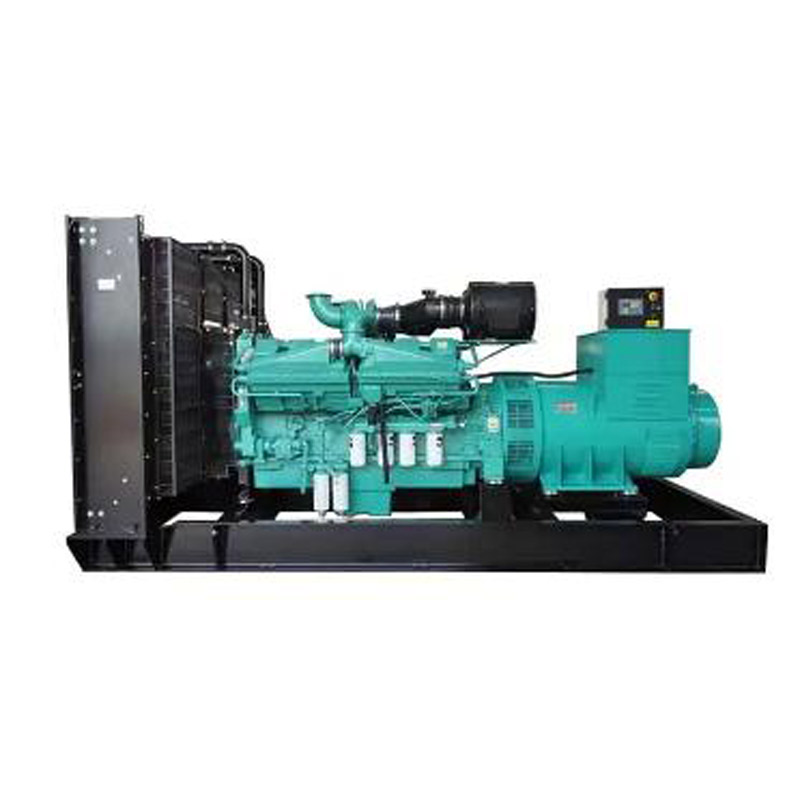 Contact us
Please feel free to give your inquiry in the form below We will reply you in 24 hours